It used to be the playground for the rich and famous. The super wealthy from all over New England vacationed here and stayed at beach-front homes.
Over a hundred years ago, Paragon Park was a popular amusement park with rides and entertainment for all ages. Tourists from all over flocked here in the summer to swim, relax and catch a thrill on the 98-foot wooden coaster, the tallest in the world.
The beach, overlooking Boston harbor, was less than an hour from New England's most populous city, and people could come here by car, train or ferry.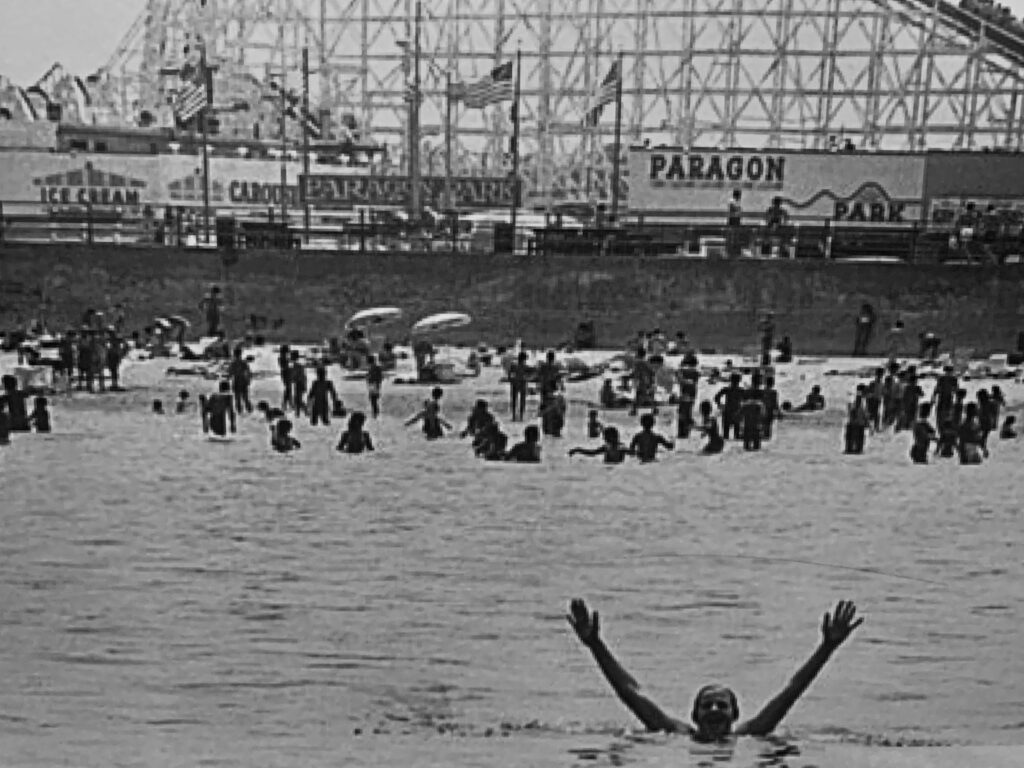 Sadly, much has changed much over the years. Nantasket Beach rapidly started losing crowds to nearby Cape Cod with its increasingly-fashionable Nantucket and Martha's Vineyard.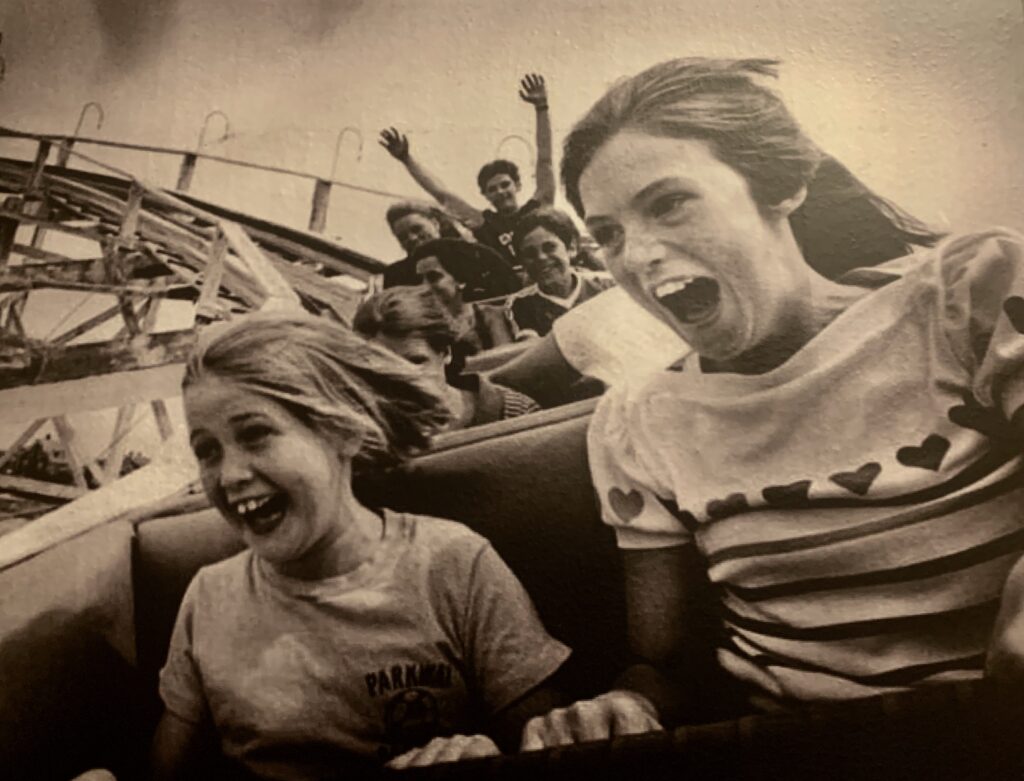 In 1984, Paragon Park closed, and the coaster was torn down and sold at an auction for a song and a dance to Six Flags in Bowie, Maryland.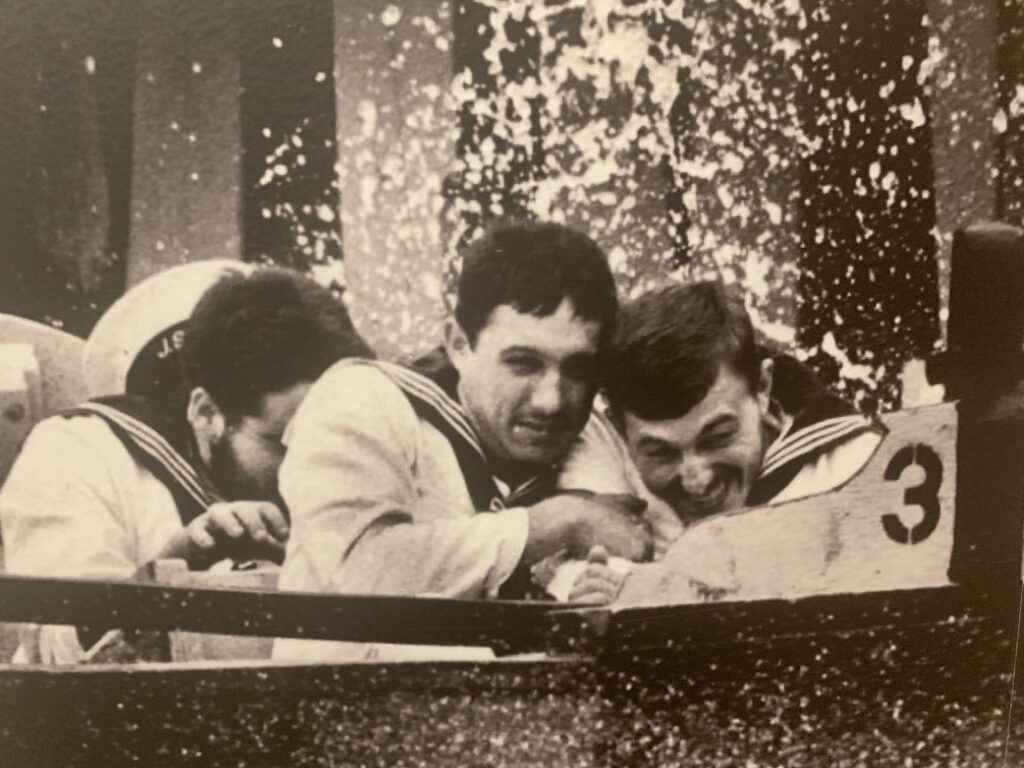 While the amusement was dead, the views were still in demand. The park was transformed into a condominium complex with breathtaking views of Nantasket Beach and Massachusetts Bay.
It was a prime spot, but developers fell on hard times with rising interest rates and an earth-shattering rash of foreclosures. Many of the condominiums were never built and today there is a large tract of vacant land that was once filled with rides and park-goers.
Thirty years later, there is not much here to attract tourism dollars – just the calming sounds of the ocean and the miles of secluded coastline.
There are a few fancy restaurants to attract the deep-pockets and bars and night clubs for millennials to party at.
Hull has slipped into a culinary wasteland with excess vacancy and distressed property that yearns to attract the lost crowd that once came in droves.
The only remnant of the historic park is the the carousel built in 1928. And even that is dilapidated and shows years of neglect.
It's a travesty, especially since Hull with it's pristine beaches and treasured history has a lot to offer.
That's why I was both delighted and shocked that I would be the only one enjoying my cold-water swim catching a wave as I dived head first into the Massachusetts Bay.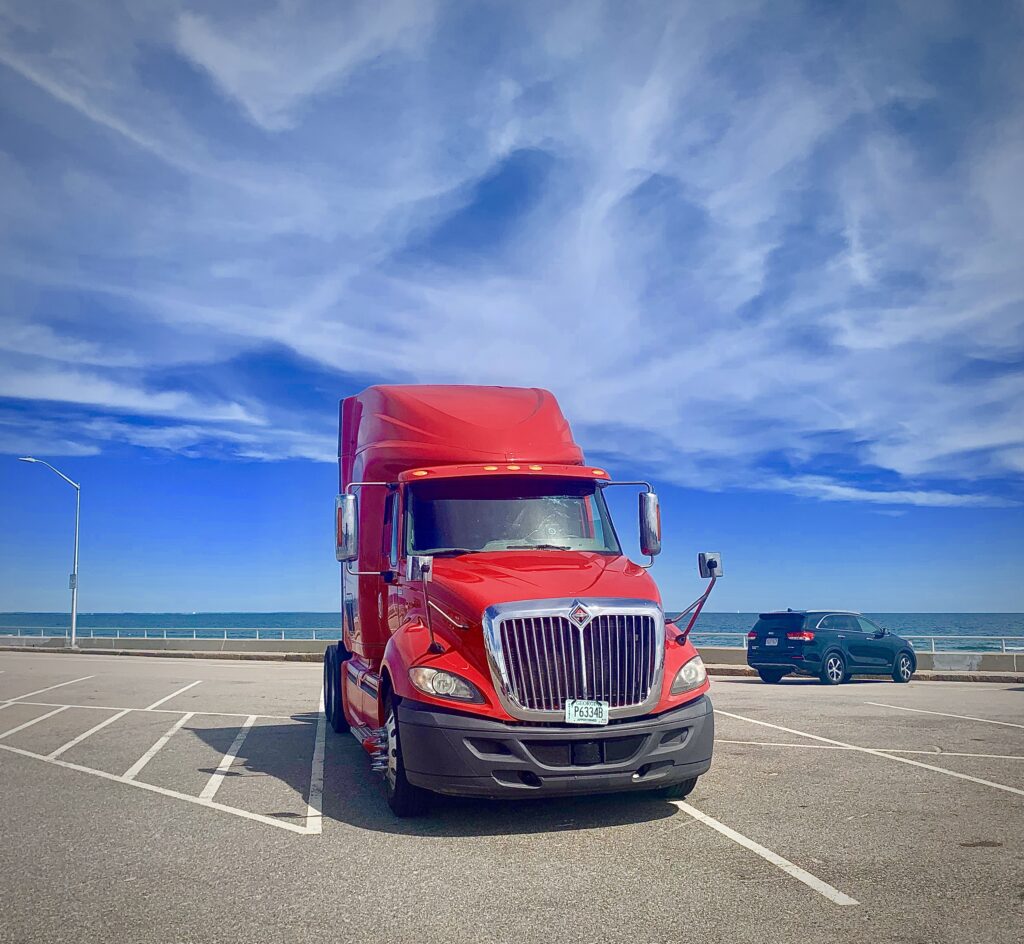 This was followed by a long, steady run on the beach. With an extreme ebb tide, I could run a good distance without running directly into other people. The soothing sand under my feet, a steady breeze blowing from the harbor.