On October 10, 2018, Hurricane Michael collided head-on into the Florida Panhandle, leaving massive destruction in its wake. (The Hurricane Center reclassified Michael from Category 4 to 5, the first such storm to make landfall since Andrew slammed into Homestead in 1992)
The giant storm 350 miles in diameter spanned the entire Panhandle producing hurricane-force winds 45 miles from its core.
Water levels rose before sunrise just before Michael's destructive winds reached Panama City Beach by noon, pounding St Andrew Bay to smithereens. Buildings all over the city shaked and swayed, even newer structures with stricter building codes took a beating. Monster 140-knot winds uprooted trees and snapped power lines. Anything that wasn't tied down went airborne.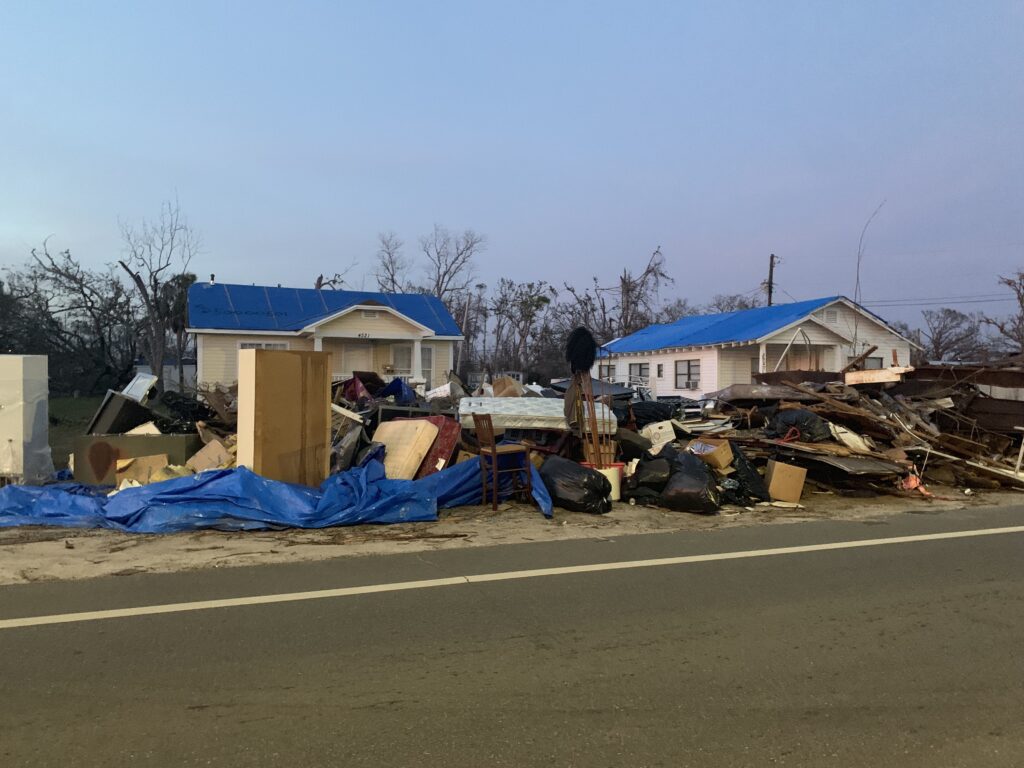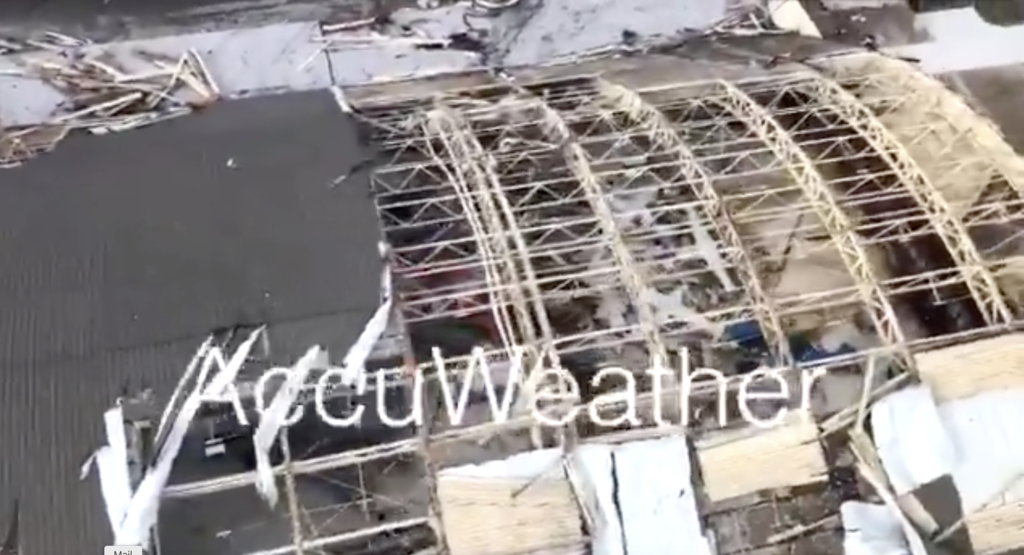 19 people in Florida succumbed to Michael's ferocity with additional victims further north from Alabama all the way up the coast to Virginia.
That was seven months ago, Christmas and New Year's had come and gone, but it seemed that Michael had visited just yesterday. As I drove down the desolate highway from Tallahassee to Panama City, seeing the wide path of downed trees and devastated homes, it became painfully clear that not enough had been done to rebuild.
As the scorching Florida rays reflected off the thin blue tarps covering over damaged roofs, I felt compassion for the millions of homeowners whose lives were ripped apart.
Even Tyndall Air Force Base, which occupies a narrow strip of land that juts out into the Gulf, had turned into a war zone. Almost every building in Tyndall was damaged or destroyed. This is significant since Tyndall is home to the multi-million dollar F-22 Stealth Fighters, and the military drives one-third of the area's economy. Rebuilding will take years and costs billions during a time when the tourism industry has taken a massive hit.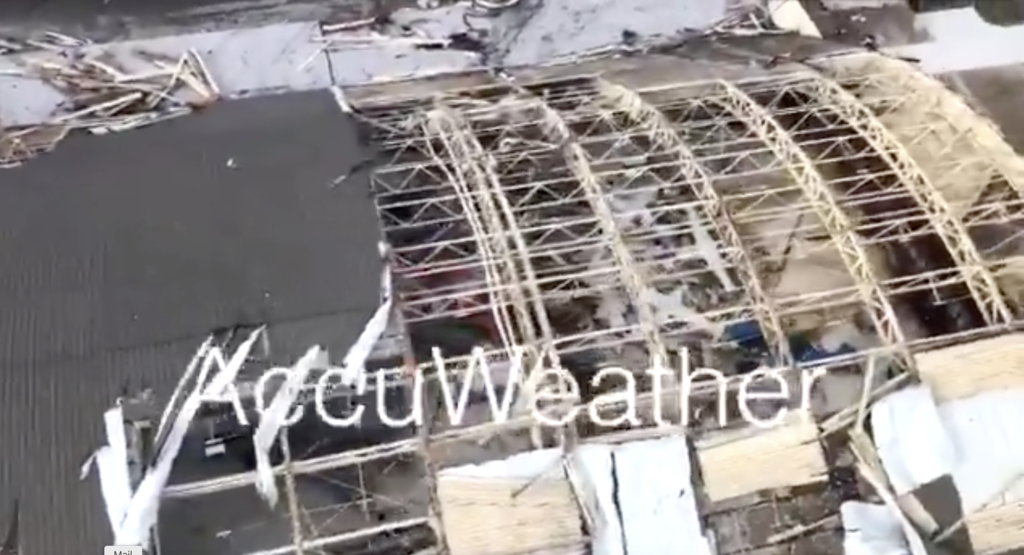 Heidi Vadakin, owner of My Thai Asian Bistro, was one of the more fortunate ones. Though the winds tore the roof off completely, knocking down fences and damaging windows, the building stayed relatively unscathed. To the delight of survivors and rescue workers, the restaurant was able to reopen quickly — as soon as the roads became passable. This was important, so that they could cater to locals who longed for a hot meal and a warm hug as they worked hard in recovery.
Gary Givens was not that fortunate. Gary's Steak House on Tyndall Parkway had just opened five weeks prior to Michael making landfall.
Gary's Oyster Shack had to be totally gutted to the studs and the porch was completely damaged.
Gary watched with horror as Michael lifted the buildings all around him, then spun them around and dropped them like dominoes.
All around him, in places where there were once homes and buildings, now there were mere piles of lumber, damaged furniture, mangled roofing, and treasured possessions all piled up as debris.
Gary spent six months working almost non-stop to get the restaurant rebuilt and reopened by March 4. Today, the new Oyster Shack is bigger and better than ever and locals and tourists are flooding back just in time for summer.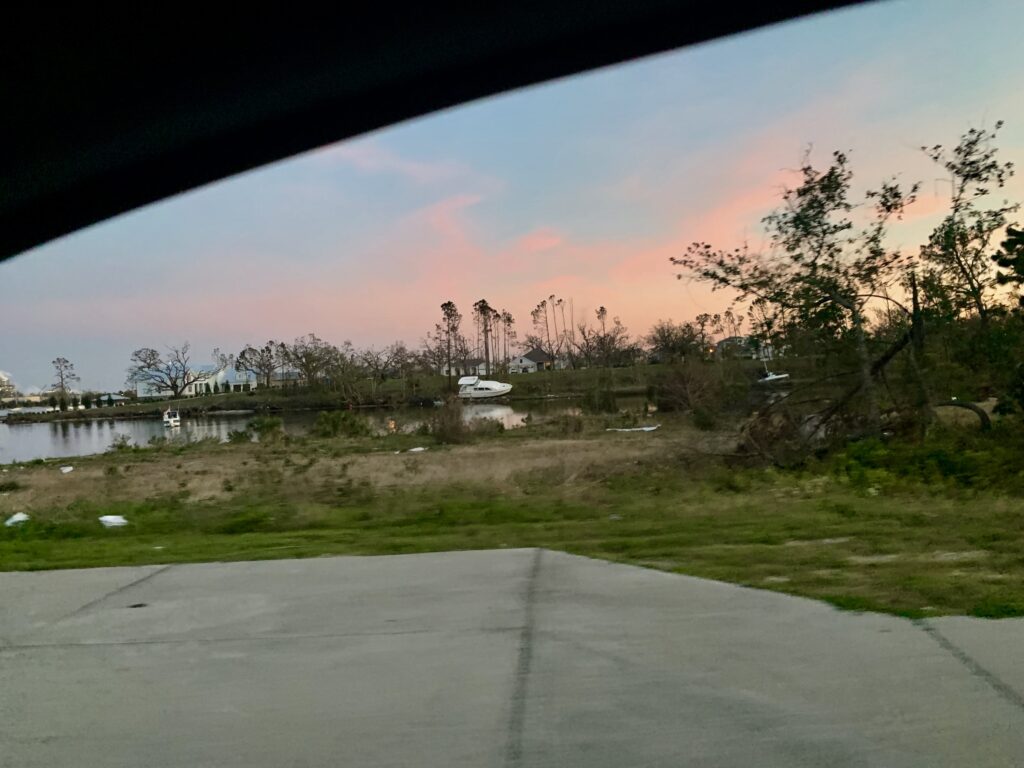 After a long drive from Gainesville, I was happy to be in Panama City. I fell in love with Gary's fried oysters. They were hot and crispy and they melted wonderfully in my mouth.